Britney Spears Quits 'The X Factor'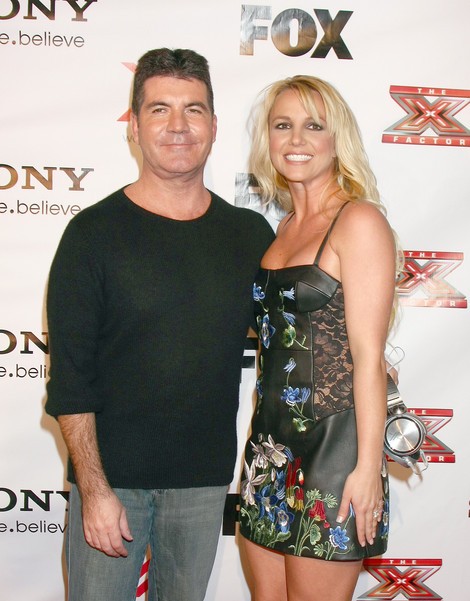 Producers won't be inviting Britney Spears back to The X Factor judges table because the pop star has simply quit, according to reports.
Sources tell TMZ Spears adores working for the show, but that's not keeping her from leaving to concentrate on her eighth studio album. She's working with will.i.am and producer Hit-Boy, who worked on Kanye West and Jay-Z's Ni***s in Paris.
It's assumed that after her album she'll be going on a world tour. We're sure from Spears' side it's assumed she'll be making more than the reported $15 million she's walking away from on "Idol."
Earlier it was reported that Simon Cowell was disappointed with Britney's performance on the show, with "controlled" Britney not being as entertaining as "crazy Britney."
Since the show's inception, Paula Abdul, Nicole Scherzinger, Cheryl Cole and L.A. Reid have all left the judges' table.