Britney Spears Quit 'X-Factor' Because She Was 'Stressed And Overworked'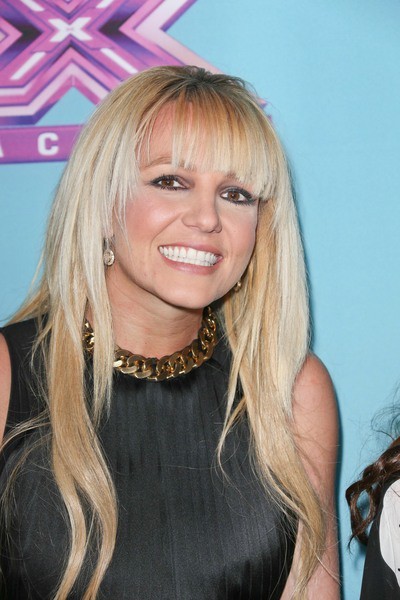 Britney Spears couldn't handle the pressure of judging other people's talent on the show The X Factor, which led her to leave the show and a hefty $15 million salary, according to reports.
Officially, the pop star released a statement saying she was leaving the program to make more music; unofficially, there was more to the story.
A source tells OMG, "Britney has been really stressed and overworked lately. Everyone was worrying about her. She was definitely at the end of her rope. She just can't handle stress, and the people around her don't want to see another epic breakdown."
Spears looks uncomfortable at the start: At her first press conference, she was jittery and picking at her nails, which led to tabloids pointing out her bloody fingers.
On the first day of auditions, Spears walked out when a singer butchered her song "Hold It Against Me." It was first explained she needed "a break," but after four more singers auditioned in front of three judges and Spears' empty seat, the producers canceled the rest. 
Simon Cowell revealed that he knew Spears was probably not cut out to be a judge. He said, "No one is going to admit that on the first day your highest paid star after 20 minutes has walked off set. It doesn't look great. I kind of guessed that the first day was going to be difficult for her. It's a lot to take in. It's a lot of pressure, and she did have a moment on the first day where she said to me, 'I'm not sure I can do this.'"