Britney Spears Pens Letter To Fans, Releases Album Art For 'Britney Jean'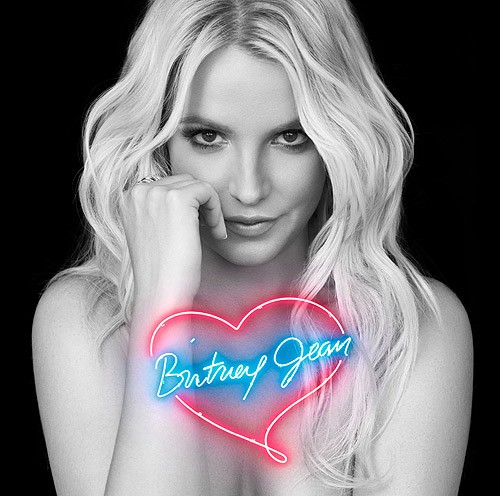 Britney Spears debuted the album art for her new album "Britney Jean" on Friday, and she also wrote her fans a letter.

"A personal letter from me 2 u & the cover 4 my most personal album ever," she tweeted, sharing a link to the letter, which was hand-written.

"We're all so used to getting our thoughts out in 140 characters (on Twitter), but sometimes its nice to take time to sit down and write something a little longer and more personal," she wrote.

"I'm putting the finishing touches on my new album, Britney Jean, over the next few days and I am so excited for you to hear it," she writes. "I poured my heart and soul into this album and it's been an incredible journey. I've learned a lot about myself, and as I am finishing, I am reminded of the incredible foundation that has supported me for the last 15 years. Thank you all for continuing to follow me on this journey and for allowing me to do what I love to do.

"I have been through a lot in the past few years and it has really inspired me to dig deeper and write songs that I think you can relate to," she adds. "Working with people like Sia, William Orbit and of course Will.i.am has been an amazing experience.

"I want to show you the different sides of who I am," she finishes the letter, "I am a performer. I am a mom. I am funny. I am your friend. I am Britney Jean.

"Britney Jean" is the singer's eighth studio album and it hits stores on December 3, the day after her 32nd birthday.

Read Britney's full letter here.