Britney Spears New Video – 'Work B*tch' Ready To Drop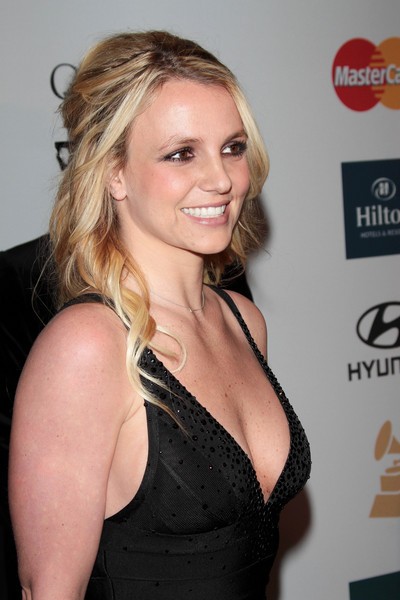 Britney Spears is locked, stocked and loaded with her new music video ready to drop next Monday. Just days after posting shots of herself on set of her music video for her brand-new single "Work Bitch," Britney Spears took to Twitter on Tuesday (September 10) night to let us know her brand-new single will premiere next Monday at 6 p.m. ET.
Along with filling us in, she also told us a bit about who she's working with in the video for the track.
EPIC EPIC 3 days shooting #WorkBitch in the desert with Ben Mor. Thanks for braving the heat with me. #NextLevelVideo :)

— Britney Spears (@britneyspears) September 10, 2013
Work Bitch is going to premiere WORLDWIDE this Monday, Sept 16th at 6pm ET. You can listen on @iHeartRadio or your local radio station.

— Britney Spears (@britneyspears) September 10, 2013
Spears first announced her new single a few weeks ago when the pop icons' official website was fixed up with a mysterious countdown clock with some text that read: all eyes on me. When you do the math, the countdown will run out when the pop star appears on "Good Morning America."
Will.i.ams' collaborator Antony Preston has revealed via Twitter that the singer co-wrote the single. rumor also has it that the track will feature a sample from Ru Paul.
Source: MTV