Britney Spears' Manager Claims 'It's Physically Impossible' Not To Lip-Sync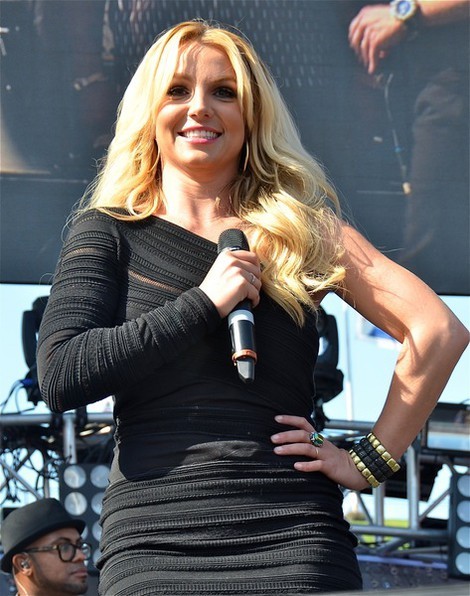 World famous pop star Britney Spears' manager has defended her decision to lip-syncing on stage, insisting all the best female singers use a backing track in concert.

The 31 year-old singer is currently preparing for a two-year residency in Sin City but numerous fans fear they will be ripped-off unless she abandons her miming and sings live.

Now, her manager Larry Rudolph has spoken out to address the criticism, insisting the Toxic singer will go live in Las Vegas, with the aid of a backing track.

He tells Billboard.com, "It's hard for the public to understand what goes on when you get on stage and you're dancing full out during a song. No matter what anyone says, there's not a single artist who goes out there and does full choreography and is singing without a vocal track underneath them... It's physically impossible... We're just trying to build up her stamina and get her to a point where she can do as much as humanly possible. The idea is to try to get her pretty close to 100%."

"There might be some numbers where she's full out dancing with a (vocal) track underneath her, but there won't be any lip-syncing across the board."

Rudolph also addressed reports that Britney is attending singing lessons ahead of her residency, adding, "The vocal coaching is really just to strengthen her voice and get her to a point where she can go out there every night and do a full show."