Britney Spears & Jason Trawick End Engagement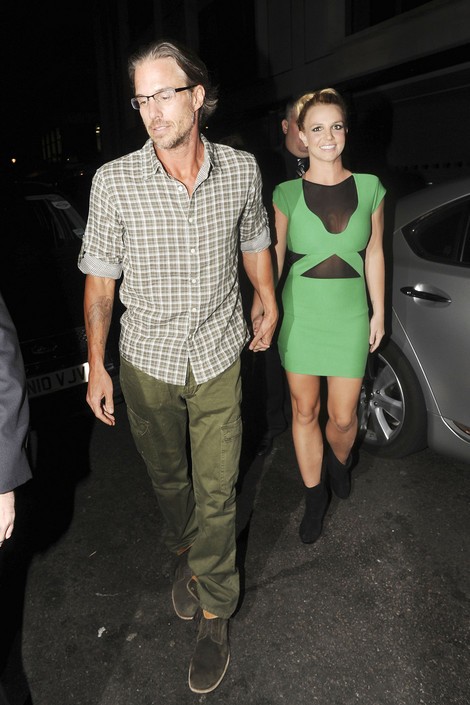 Just hours after Britney Spears announced she was leaving "The X Factor" to focus on her music, she confirmed her two-year relationship with agent-turned-fiance Jason Trawick is over.
 
For weeks rumors have swirled that Trawick has been ready to end the couple's engagement, but he agreed to wait until Spears' stint on the TV talent show had ended.
 
On Friday, the pop star went public with the break-up news. She said in a statement: "Jason and I have decided to call off our engagement. I'll always adore him and we will remain great friends."
 
A spokesman for the couple added, "Britney Spears and Jason Trawick have mutually agreed to end their one-year engagement...They came to the difficult decision to go their separate ways while continuing to remain friends."
 
Trawick also issued a comment: "As this chapter ends for us a new one begins. I love and cherish her and her boys and we will be close forever."

According to TMZ.com, the relationship ended because Spears, 31, wanted more children and Trawick, 41, didn't. The singer has two sons with her ex-husband Kevin Federline and is eager to expand her brood. Also, the agent wanted to move forward with his career by taking in more clients and making more money, something that Spears wasn't happy with.

Meanwhile, Trawick's name is about be removed from the conservatorship he shares with the star's father, Jamie Spears.