Britney Spears Is Not 'Shopping' For Men

Britney Spears' reps have laughed off a report she is lining up a list of famous men to date - posting an expletive banner across the article on her official blog.

Tabloid reports suggest the "Toxic" superstar has ordered her father, Jamie, to land her a date with several Hollywood bachelors, including former pal Paris Hilton's ex-boyfriend Doug Reinhardt, Ryan Phillippe and "Avatar" star Sam Worthington.

The story hints at the fact the singer is about to dump boyfriend Jason Trawick, and she wants suitors approached so she will have a rebound romance lined up.

A source tells In Touch that Spears, "doesn't want to be alone, so she has her dad looking for her."

But bosses at Spears' official website have tackled the speculation head-on - uploading the report onto the site and striking through the page with a 'Bull---t' alert in bold red print.

The post is commented on by website manager Adam, who adds, "Check out whose (sic) guilty of printing lies in this week's BS Alert!"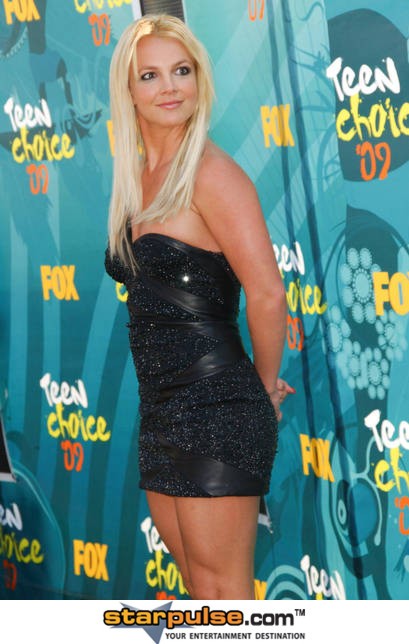 Click for more great Britney Spears pictures: