Britney Spears: 'I Love Sex'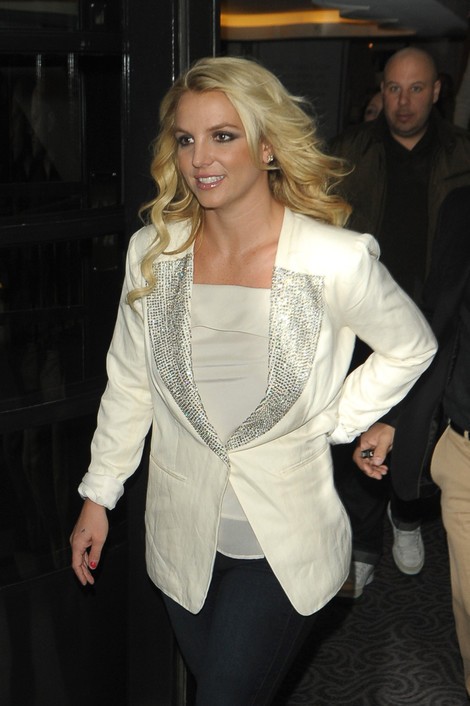 Britney Spears has declared that she loves to get it on with boyfriend David Lucado; but despite being "older" and in her 30s now, she says she sometimes feels like she's 50 when she's in the sack.

The singer shared her TMI moment in new E! documentary "I Am Britney Jean" Sunday night.

"I love sex. I think sex is great," she says. "But I feel a little different about it now that I'm older. Sometimes I feel like I'm 20 and then sometimes I feel like I'm 50."

The 32-year-old also revealed that she'd like to have at least one more child, hoping for a little sister for sons Sean Preston, 8, and Jayden James, 7, who she shares with ex-husband Kevin Federline.

"I would really like to have another baby, a girl. I think she would be like a mini-me. I think it's going to be crazy," she says. "I'm not going to feel as alone in the world any more. I'm going to feel like I have a second person, like, that's me."

Once again turning back to the topic of sex, she adds that doing the horizontal bop while expecting is "awesome."

"That should be the time when your body is the most treasured, I love being pregnant for so many reasons -- not to mention the sex is awesome then," she says.