Britney Spears Hints At Las Vegas Residency In Artwork For New Single, 'Work B**ch!'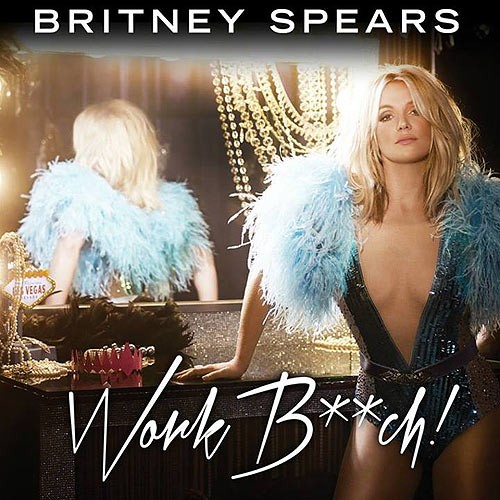 Britney Spears shared a sexy new image on her Facebook page Thursday -- the cover shot for her upcoming single, "Work B**ch".

"4 days people! Go call the Po-Lice! Go call the Governor!" she wrote, letting fans know the track drops on Monday (9/16).

Last month the singer teased fans with a countdown clock on her website with the message "All Eyes On Me", and the clock makes its final tick the following morning (9/17) -- the same day Britney's set to perform on ABC's "Good Morning America".

The cover artwork for the new single features Britney in her dressing room wearing a showgirl outfit and a small "Welcome to Fabulous Las Vegas" sign replica on her make-up table -- an obvious hint at her upcoming Sin City residency.

The singer shot the video last weekend in the city, posting an image of herself in bikini on her twitter page.

"Gonna get my tan on in the desert in between shots on the #WorkB*tch set today. It's HOT out here people!!!!" She wrote.


4 days people! Go call the Po-Lice! Go call the Governor! #WorkB pic.twitter.com/iRrigXVuQy

— Britney Spears (@britneyspears) September 12, 2013