Britney Spears Has A Wardrobe Malfunction In Las Vegas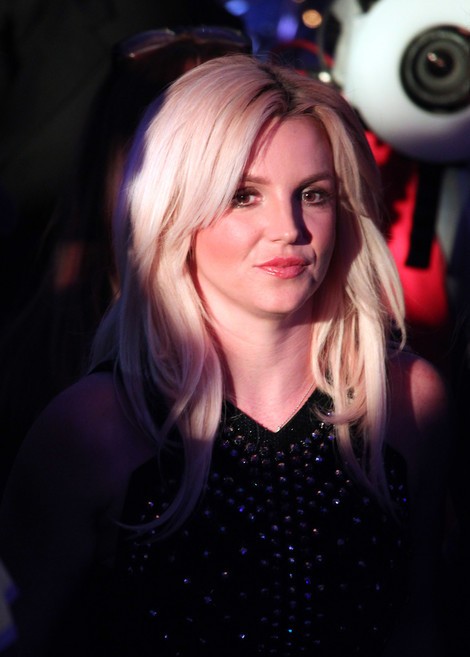 Oops! Britney Spears had an embarrassing wardrobe malfunction on Saturday during her Las Vegas residency after her costume became unzipped on stage.

The singer was in the middle of her song "Circus" when the back of her dress opened up and nearly came off.
Despite the awkward circumstances, Spears acted like a professional and continued her act until a back-up dancer came to her rescue and took care of the zipper problem.
The singer kicked off her two-year residency, "Britney: Piece Of Me," on Friday in front several celebrity pals, including Katy Perry, Selena Gomez and Miley Cyrus.
The show has been met with mixed reviews, and many critics claim she lipsynchs during the 90-minute performance.