Britney Spears Has A New Personal Trainer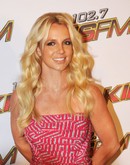 Britney Spears has turned to former Spice Girls star Melanie Brown's trainer to help her get in tip-top shape for her upcoming tour.

Derek DeGrazio will put the "Toxic" singer through her paces to get her superfit for the taxing tour schedule.

A source tells Life & Style magazine, "Derek is working out with her every day and helping her with nutrition. She's rehearsing five hours a day, six days a week."

DeGrazio has also worked with Kim Kardashian, Christina Applegate and Sex And The City star Chris Noth.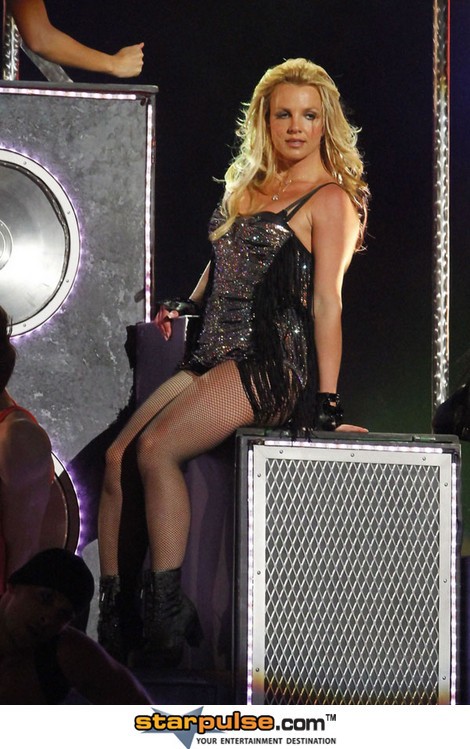 Click here for all the latest Britney Spears news & articles!
Click for more great Britney Spears pictures: