Britney Spears Gets Emotional With Former Duet Partner On 'X Factor'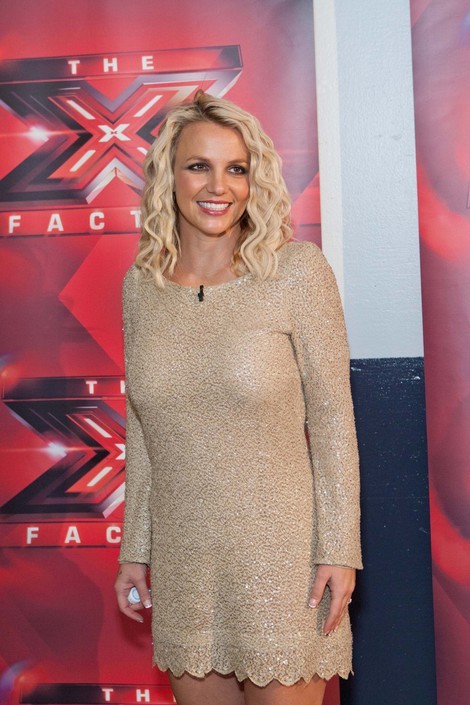 While judging wannabe stars for the "X Factor" over the weekend, Britney Spears had an emotional reunion with a former duet partner.
Contestant Don Phillips took the stage during try outs in San Francisco, Calif., on Sunday. He sang "I Will Still Love You" from the pop star's debut album "Baby One More Time."
Spears immediately recognized her former duet partner, and when he started crying she did her best to comfort him.
According to Perez Hilton, "She got this huge smile on her face and her eyes lit up. It was so sweet. When he started crying and saying he thought he'd never see her again and that he'd had a lot to deal with, Britney was comforting him to calm him.
 
"She's been through a lot in those 10 years, too, so it must have been a shock for her to see him. You could tell she was emotional and she really felt for him especially when he was crying, but she also stayed calm.
 
"She handled it unbelievably well and really stepped up to the situation."
Meanwhile, Britney's sister Jamie Lynn recently sang a new song all about her pop superstar sister. At a show in Nashville, Tennessee, she sang "I Look Up To You" to the crowd.