Britney Spears' Former Duet Partner Slams Her On Facebook After Bad 'X Factor' Audition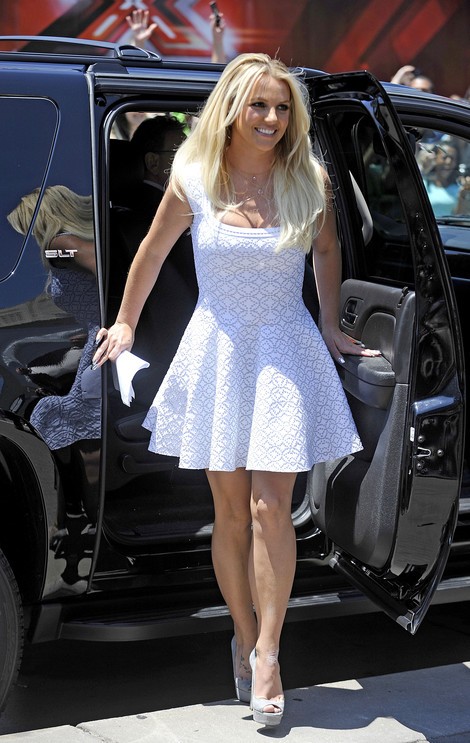 A talent show wannabe who came out to old pal Britney Spears during his recent X Factor audition has attacked the pop superstar judge online.

Don Philip was among the hopefuls who tried out for Spears and her fellow X Factor judges in San Francisco, California over the weekend.

The singer used the spotlight to reveal all about his sexuality to the star he once duetted with on her debut album "...Baby One More Time."

However, his emotional audition did not go well and the X Factor judges decided Philip would not progress on the show.

And now he has taken to Facebook.com to take aim at Spears, using her previous mental problems to poke fun at the star.

Bitter Philip writes, "Back to real life… all my demons released… i totally crocked when the pressure was on… at least I didnt shave my head… my vocal chords tightened up like a snake around a mouse."

He adds, "A couple tears later... and I am standing tall... I am free and God is good. I know some people say I havent taken care of my vocals over the past ten years... but its funny my worst is there best... minus autotune... its all good (sic)."