Britney Spears Follows Up 'Work B**ch' With 'Perfume' (Listen!)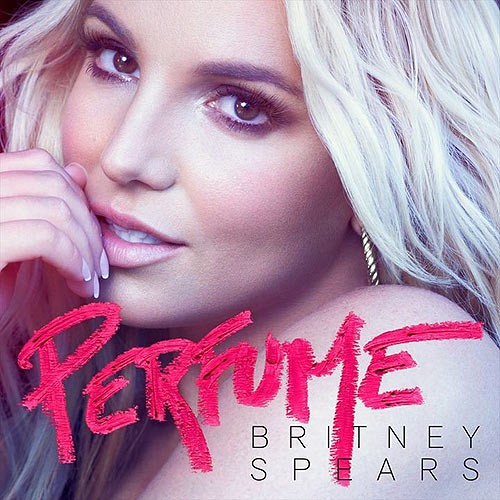 Britney Spears just dropped single number-two from her forthcoming album, "Britney Jean."

"Perfume" alludes to her own paranoia during a past relationship (presumably the one with ex Jason Trawick) and her feelings of insecurity and doubt, thinking that he was cheating on her.

"'Perfume is incredibly special to me because it hits close to home, and I think the story is relatable to everyone," Britney told E! News on Sunday. "Everyone's been through an insecure moment in a relationship that's left them vulnerable and I think this song captures that."

Last month Britney revealed that a few of the songs on the album were inspired by her breakup from Trawick.

"Most of the songs are about celebrating having a good time," she told Alan Carr on his show "Chatty Man" while in London. "But I went through a break-up with this record so some of the stuff that I went through is on the record."