Britney Spears' Fishnet Stockings

Britney Spears
joined the celebrity trend of wearing black, fishnet stockings along with lingerie and boots at the 2008 Bambi Media Award ceremony in Germany. The coming-back-again pop star performed and received an award at the event.
How do you think Britney is looking this week as she releases her new 'Circus' album? Leave a comment below!
More celebs in fishnet stockings: Paris Hilton / Beyonce / Rihanna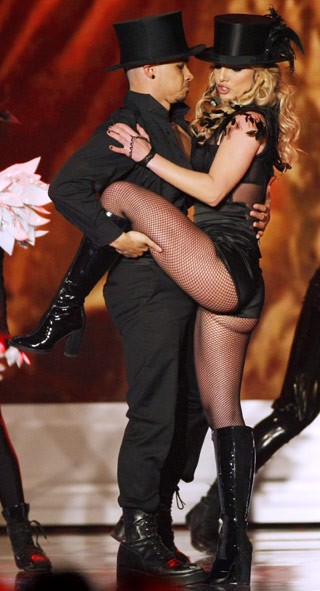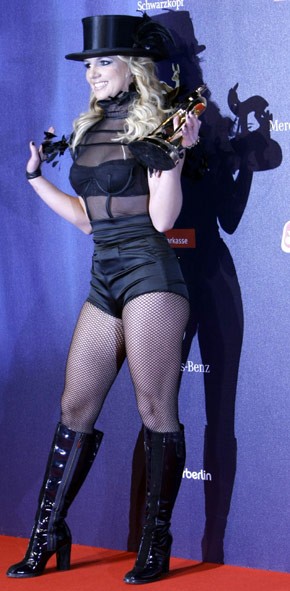 - Click here for more pictures of Britney in this outfit -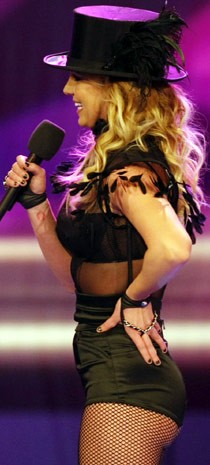 - Go to page 2 for more pics of Britney in her black fishnets -

Do you think Britney looked hot or not? Is she poised for a comeback?
Leave a comment below!