Britney Spears' Financial Affairs Made Public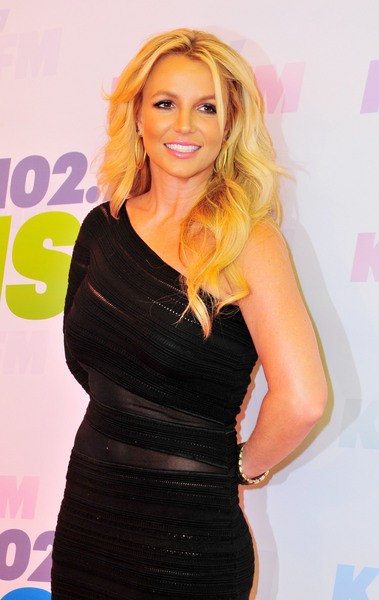 So what kind of investments does a celebrity like Britney Spears make? She goes for brands such as Coca-Cola and McDonalds.
E! News discovered details of the singer's financial affairs via paperwork filed as part of her conservatorship case last year.
The singer's fortune has been invested in other companies such as Chipotle, Kraft Foods, Amazon, Google, Visa, Colgate, Estee Lauder, and Facebook.
Spears' net annual income is listed as $13.9 million. Even though she dropped out as a judge on "The X Factor," her earnings will increase when she begins her Las Vegas residency in which she'll make $15 million per year.
The pop star is also currently working on her eigth studio album, which will drop later this year.