Britney Spears' Father Feared She Would Die During Breakdown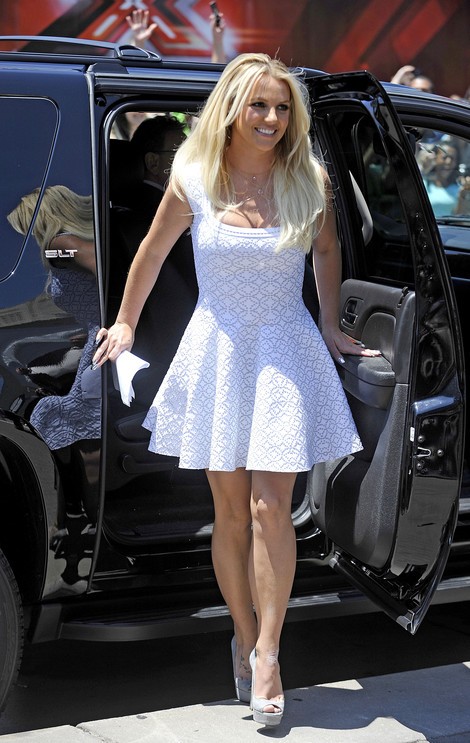 During court testimony, Britny Spears' father Jamie admitted he feared his daughter would die during her infamous breakdown in 2007.

On the second day of the defamation trial between Spears' former manager Sam Lufti and her mom Lynne, Jamie's lawyer Leon Gladstone said, "It's a story of a man who actually wanted nothing more for his daughter than to live and be well. It's a story of a father who has had to step up and take action that he never thought he would have to take... actions that didn't perhaps endear his daughter to him. Jamie was living in constant fear that he was going to look at the TV one day and see Britney was dead."

Jamie tried to get Spears into rehab after her split from Kevin Federline in 2006 resulted in a downward spiral of self-destruction. Britney was hospitalized on an involuntary psychiatric hold in early 2008, and Jamie helped Federline get sole custody of the couple's two sons.

Gladstone told the court, "(Jamie) had to take her kids away. He had to get her into a conservatorship. He is scared to death, and he's thinking to himself, 'My daughter has lost everything. Here she is, in a psychiatric ward, out of her head.'"

Jame was made conservator of Britney's estate after Britney was hospitalized.

Lufti is suing Lynne over her memoir, "Through the Storm: A Real Story of Fame and Family in a Tabloid World." In the book, Lynee claimed Lutfi secretly drugged Britney and refused to let her speak freely to family and friends.