Britney Spears Fans Angry After Paying $2500 For 3-Second Meet-And-Greet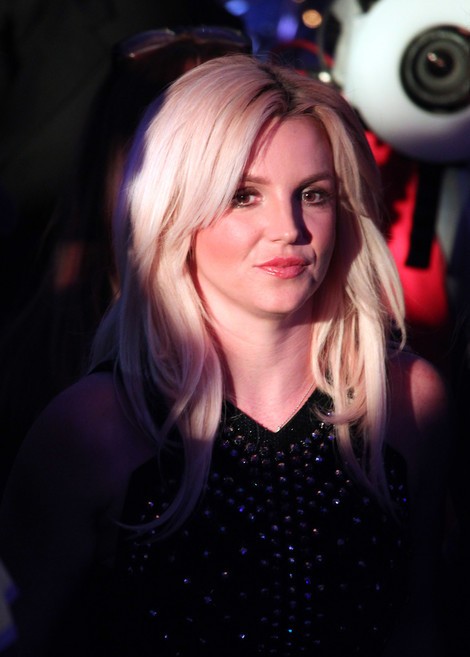 Britney Spears fans were left disappointed after dishing out $2500 for tickets included a meet-and-greet with the pop star, only for the singer to stick around for a few seconds.
Whereas VIP ticket packages cost $500, fans were offered the chance to meet Spears if they upgraded to a $2500 package. An insider tells RadarOnline, "Fans were told before the meet-and-greet that they were not to hug or touch Britney without her permission and they weren't allowed to bring her any gifts.
"And then once they finally got to meet her it was like smile, take a photo, goodbye. Each person literally got like 3-seconds with her.
"Fans were anticipating a flashy meet-and-greet with Britney but instead it was just awkward and uncomfortable. She barely spoke. She just smiled and nodded and said 'thank-you' a lot."
Britney's spokesman has not yet responded to requests for comment.