Britney Spears Explains Why She Walked Off The Set Of 'The X Factor' On Her First Day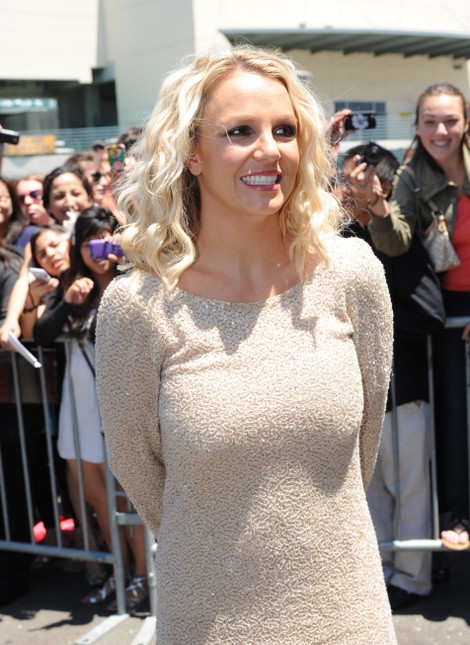 Britney Spears has shot down reports she almost quit TV talent show The X Factor on day one when nerves got the better of her.

Media outlets went wild last week when Spears' new boss Simon Cowell revealed his famous new judge walked off the set 20 minutes after telling him she wasn't sure she was ready to become a TV star - but the music mogul now insists his remarks were taken out of context and the subsequent news stories about the pop superstar's near-departure have been overblown.

He says, "We take a little five-minute break and then we come back, so every time that happened we were getting all these calls... I've done it for years and it's like, 'They've all walked off!' No, they've gone to the loo!"

And Spears admits everyone was reading too much into her every move on her first day as a TV talent show judge: "Me and (fellow new judge) Demi (Lovato) went and got up for lunch. That's it."