Britney Spears Explains Her Second 'X Factor' Walk-Off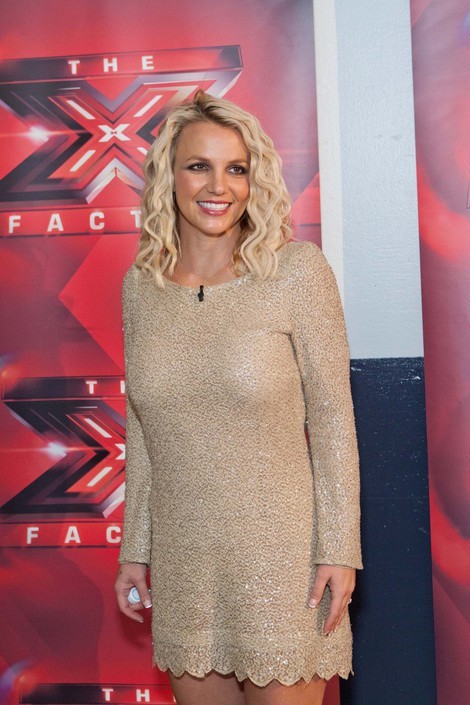 Britney Spears has confirmed reports that she walked off the set of the The X Factor again; this time during the show's stop for auditions in Greensboro, North Carolina on Tuesday.

The pop princess was reportedly angered when a contestant dressed in drag butchered her hit single "(You Drive Me) Crazy."

But now Britney has explained the incident, saying that she was just going along with fellow judge Demi Lovato's lead.

"I was following [Demi]. I was taking her lead. She was like, 'Let's go!' And I was like, 'OK.' It was our dinner break, anyway," she explains. "I usually can't look [at contestants] when they're bad."

Judge L.A. Reid, who also left the room, called the singer's audition "horrible."

"The truth is he was horrific. We just couldn't take it anymore," he says.

Simon Cowell was left alone to turn away the wannabe, telling him that he didn't think Britney "understood" his tribute.

"I was really uncomfortable because I was like, 'Oh my gosh, he's on the floor crying because he thinks he's done such a good job,'" said Lovato. "I felt so bad. I laughed at first, but then I felt bad."
Britney also walked off the set of the show on her first day after a singer botched her single, "Hold It Against Me."