Britney Spears Confirms 'X Factor' Departure, Says Decision Was 'Difficult'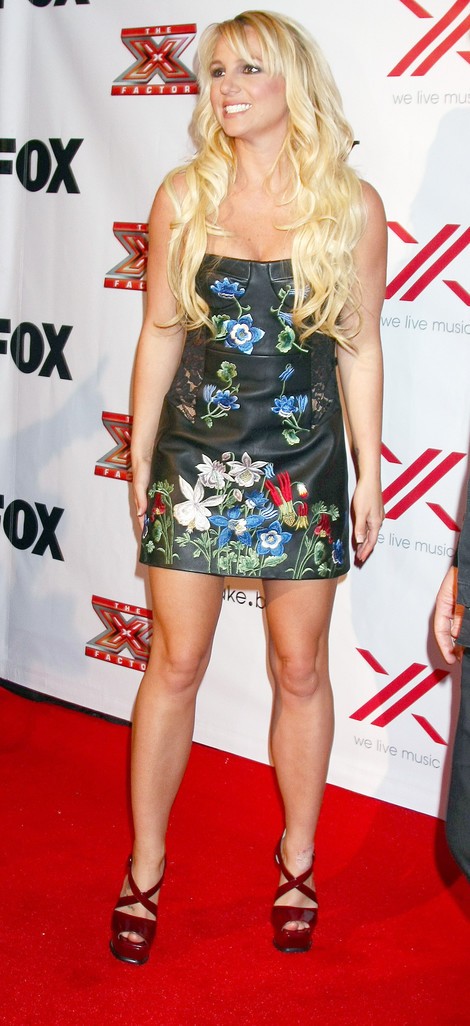 After just one season as judge, Britney Spears has confirmed rumors she's leaving "The X Factor."
Insiders have revealed that show producers weren't very impressed with the pop star's judging skills alongside co-judges Demi Lovato and L.A. Reid.
Earlier it was reported that Simon Cowell was disappointed with the singer's performance, believing "controlled" Britney wasn't as entertaining as "crazy Britney."
Spears, who earned $15 million during her stint on the reality show, has officially announced she's not returning for a second season.
In a statement she says: "I've made the very difficult decision not to return for another season. I had an incredible time doing the show and I love the other judges... but it's time for me to get back in the studio.
 
"Watching them (contestants) all do their thing up on that stage every week made me miss performing so much! I can't wait to get back out there and do what I love most."
Since the show's inception, Paula Abdul, Nicole Scherzinger, Cheryl Cole and L.A. Reid have all left the judges' table. Let the rumors begin about which two new judges will join Lovato next season...