Britney Spears Confirms 'Piece Of Me' Las Vegas Residency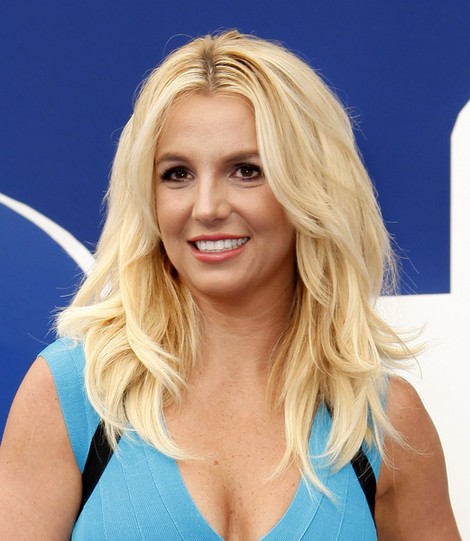 Britney Spears will rock Planet Hollywood in Las Vegas for a two-year residency. The singer officially announced the news during a pre-taped interview on "Good Morning America" this morning.
"I love Vegas, the energy here is really, really good. I'm definitely going to do the greatest hits, but I'm going to have to put some of my new material in it, just to keep it fresh," she said in the video.
Spears reportedly signed a $15 million-a-year contract with the casino, averaging $310,000 per show.
The pop star revealed she will perform 50 concerts a year for "Britney: Piece of Me," which will feature a theater atmosphere mixed with a club feel.
"We wanted the environment to be that way so people could come and have a good time and stand up and feel like they're in the show with me," she added.
To celebrate the announcement, the singer flew to the Nevada desert where she greeted 1,000 fans dressed in her iconic schoolgirl outfit from her 1999 "...Baby One More Time" music video.
"This is amazing, this is so cool. This is such a sweet thing to do. I don't even know what to say, I'm speechless. This is so... I can't believe it, it's shocking," she told the crowd.
But the flight to the desert wasn't very smooth.  "Actually I got sick in the helicopter, I was like, 'Oh my god'" she admitted.
Spears later posted on Twitter:  "Y'all that will be the last time u EVER see me in a helicopter. Love u GMA & that was INCREDIBLE but helicopters are not for this girl."
The singer's eighth studio album will drop Dec. 3, one day after she celebrates her 32nd birthday.