Britney Spears Confirms Las Vegas Residency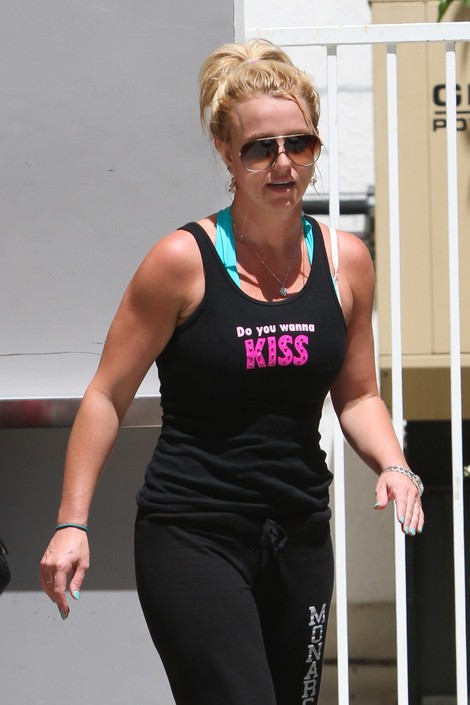 Britney Spears has confirmed reports she will be performing during a Las Vegas residency this fall, and is currently gearing up a fitness regime for the concerts.
In an interview with Shape, where she graces the cover in a skimpy white bikini, she says, "I'm doing 90 minutes of yoga twice a week in addition to a lot of cardio — hour-long sessions three times a week with my trainer, Tony Martinez. The [upcoming Las Vegas] performances won't be simple — they'll be a massive party from start to finish. And to pull this off, I have to be in top condition and running at full speed."
The rumors of a Vegas stay began days after Spears and ex Jason Trawick broke their engagement, with Trawick telling media he was "tired of being her parent." The deal for her time in Sin City is allegedly nine figures, which would explain why she was happy to drop her X-Factor gig.