Britney Spears' 'Britney Jean' Is The Worst Selling Album Of Her Career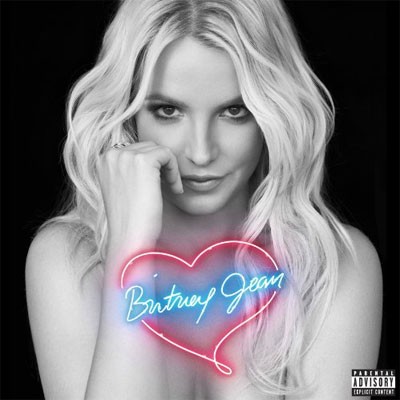 Fans aren't that crazy about Britney Spears' latest album. In fact, "Britney Jean" is the singer's lowest-selling album of her career. Ouch.
The disc dropped on Nov. 29 and sold just 107,000 copies in the United States during its first week of release, marking her lowest U.S. album sales ever.
She debuted at number four on the Billboard 200.
According to our Starpulse music critic, "Spears is no longer that spunky teen singing 'Oops (I Did It Again)' or even a rebellious, liberated twenty-something...I wouldn't let mature Britney completely dissuade you – Britney Jean still has its moments.  It also has its question marks as well."
Meanwhile, her "Britney Spears: Piece of Me" two-year Las Vegas residency kicks off on December 27.