Britney Spears Announces New Album Title, 'Femme Fatale,' Via Twitter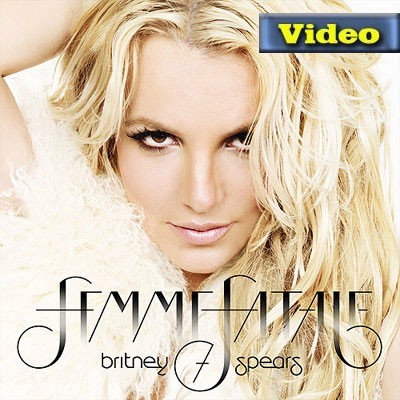 Britney Spears
debuted the cover and title of her new album via her
Twitter
account on Wednesday, using a few short posts to lead up to the name of the new disc.
Through four separate Tweets she said, "Sexy and Strong... Dangerous yet mysterious... Cool yet confident!... 'FEMME FATALE'"
That's right, the name of the seventh disc from the pop princess is titled "Femme Fatale" and is due sometime in March; and it's her first in two years.
"I've poured my heart and soul into this album over the last 2 years. I've put everything I have into it," she added.
The album's first single, "Hold It Against Me" shattered download records last month and charted the highest number of radio plays in a single day when the song debuted. Last week the singer
Tweeted a teaser photo
from the set of the video for the new song, but there's still no word on when that will be released.
Strong rumors also suggest that she'll be
opening the Grammy Awards
with a performance of the new single; we'll have to wait and see.
And her "Femme Fatale" announcement also came with a message to her fans, "This album is for you, my fans, who have always supported me and have stuck by me every step of the way! I love you all!"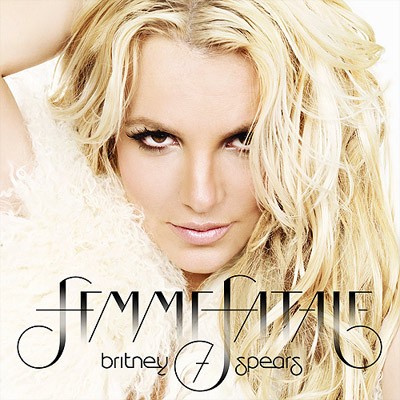 Click for more great Britney Spears pictures: