Britney Spears And Kevin Federline's Tax Bill Paid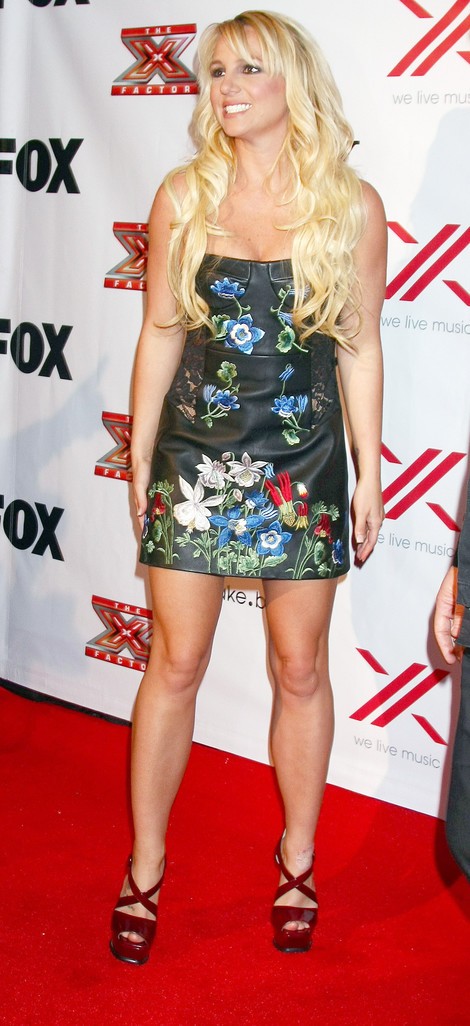 Britney Spears and her ex-husband Kevin Federline have settled their $37,000 tax bill.

State officials in California filed documents against the former couple on November 27 in relation to unpaid income tax from 2004, the year they wed.

Officials at The California Franchise Tax Board alleged the "Toxic" hitmaker and Federline, who parted ways in 2006, owed $37,712.

Now, it has emerged the former couple paid up just days after the lien was filed, according to TMZ.com.