Britney Spears' Alleged Twitter Hacker Arrested

The Frenchman accused of hacking into Britney Spears' Twitter account has been arrested

The Toxic hit-maker has been subject to several hacks on the social networking site - most recently her blog was taken over in November by pranksters declaring her dedication to Satan worship. Francois Cousteix, 24, was taken in by police in France earlier this week.

French police questioned the unemployed computer technician over allegations he illegally accessed Spears' online page, as well as those of President Barack Obama and British singer Lily Allen. He has been bailed and is due back in court on June 24th.

In an interview with the AFP, Cousteix says, "I am not a hacker. I am a kind pirate. I did not act with a destructive aim... I wanted to warn them, to show up the faults in the system."

He faces up to two years in prison and a $40,000 fine if convicted on a charge of breaking into a data system.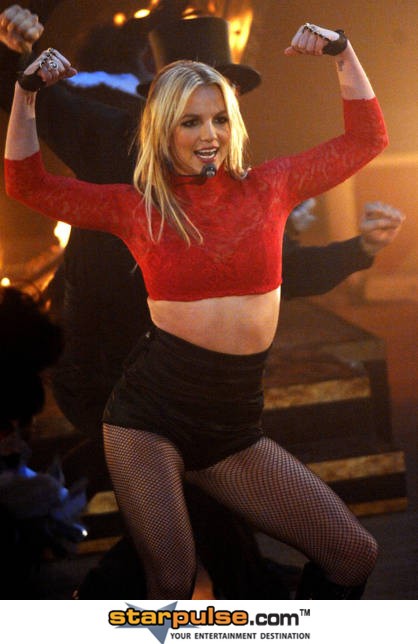 Click Here For More Britney Spears Pictures