Britney Spears Accused Of Lip-Synching In Las Vegas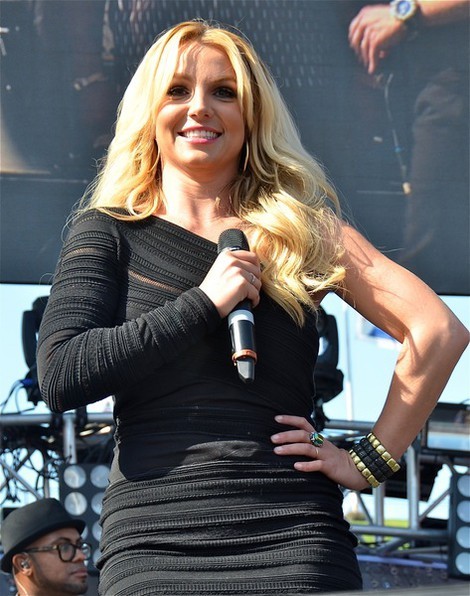 Britney Spears launched her Las Vegas residency on Friday, and music critics are pretty certain she lip-synched during the performance.
The pop star's manager previously stated that Spears would be singing live during her concerts, saying: "There might be some numbers where she's full out dancing with a (vocal) track underneath her, but there won't be any lip-syncing across the board."
However, many don't believe she was singing live at the Planet Hollywood Resort and Casino in Sin City over the weekend.
Rolling Stone reporter Caryn Ganz wrote: "While the show's producers claim Spears is singing along with backing tracks of her own voice, there was little evidence Britney sang a live note."
Mikael Woods of the Los Angeles Times said: "The singer's presence felt so diminished - her dancing a tentative shadow of what it used to be, her vocals apparently lip-synced for the majority of the show."
Ouch!
 
Billboard.com writer Keith Caulfield added, "The vast majority of the show was lip-synced, and only occasionally were any seemingly live vocals heard. There was a certain thrill in actually hearing Spears breathing into the microphone - however infrequent."
But not everyone was anti-Britney. USA Today reporter Marco della Cava commented,  "As for the oft-raised specter of lip-syncing, it's impossible to gauge whether there was any funny business with the vocals... These club-oriented tunes all require such different effects that her voice surely had to be run through computers to correspond with the tone of what was recorded in the studio."
It isn't the first time Spears has been accused of lip-synching. In 2011, many believe she faked vocals during her "Femme Fatale" tour.