British Woman Spends $30K On Plastic Surgery To Look Like Kim Kardashian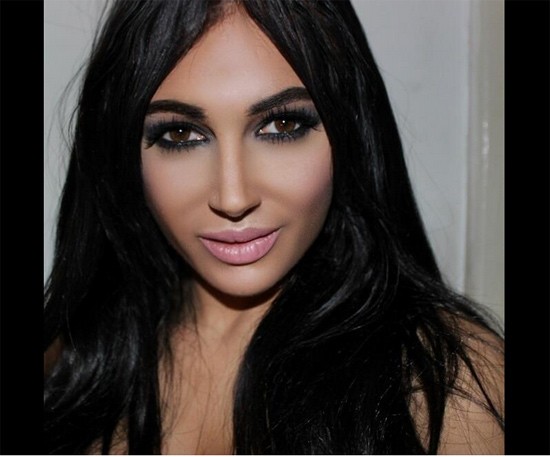 A 24-year-old British woman is getting loads of attention for spending $30,000 to look like reality star Kim Kardashian.
Claire Louise Leeson, who lives in London, became obsessed with Kardashian after first watching her on "Keeping Up With The Kardashians" in 2009.
"I thought she was so beautiful and I really wanted to be like her," she told ITV's "This Morning." She added that she was bullied as a teen: "I was told every day that I was the 'ugliest thing alive' and I should 'kill myself.'"
So far, Leeson has spent $8,500 on breast implants, as well as several thousand dollars on teeth whitening, spray tans, and clothing. She is currently over $10,000 in debt due to her dream to look exactly like Kardashian.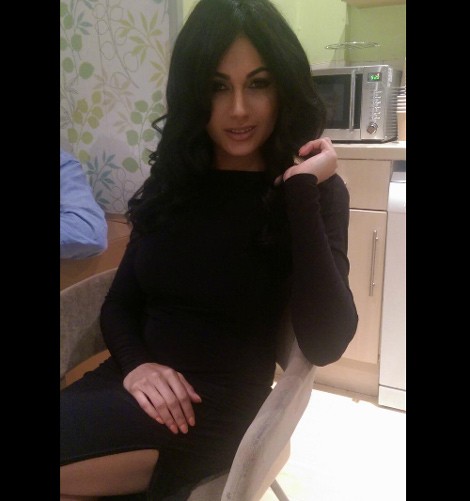 There are some parts, however, that Leeson has to cheat on to achieve, including Kardashian's ample derriere. She goes to the gym to get bigger glutes, but she must wear underwear with silcon padding "because my bum is never going to be as big as Kim's is," she explained.
And she's not stopping anytime soon. "It may not be right, but when I do it, I'm unstoppable and no one can touch me," she declared.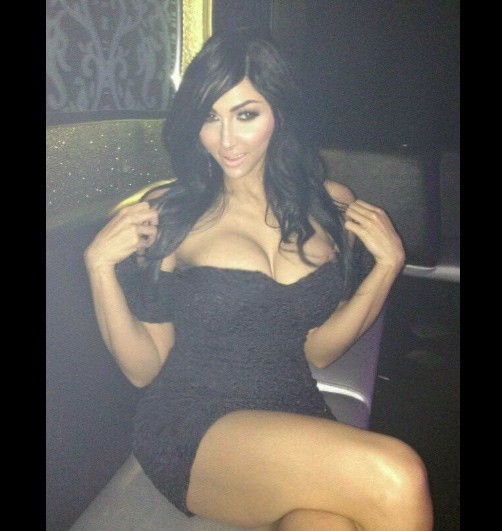 So what does the real Kardashian think about this? We can only speculate, but back in 2010, she begged a fan not to have cosmetic surgery in a bid to look like her. The fan had tweeted, "I'm getting head 2 toe plastic surgery nxt week 2 look like @kimkardashian so my husband won't leave me. He worships her."
 
Kardashian responded, "Pls don't. Ur husband should love u 4 who u are! Don't try 2 b someone else. Im sure u are beautiful inside and out! Just as u are."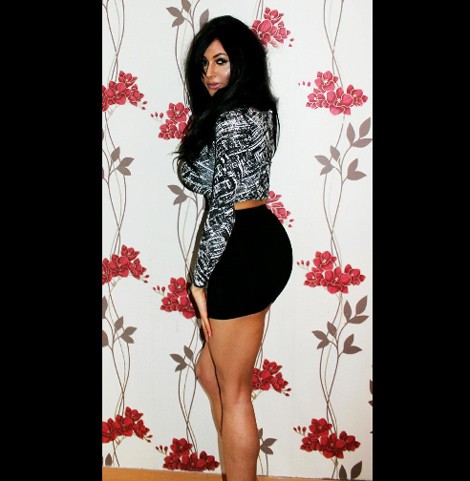 At certain angles, Leeson does appear to look like her idol. What do you think?