British Singer Sam Smith Covers Whitney Houston's 'How Will I Know' (Listen!)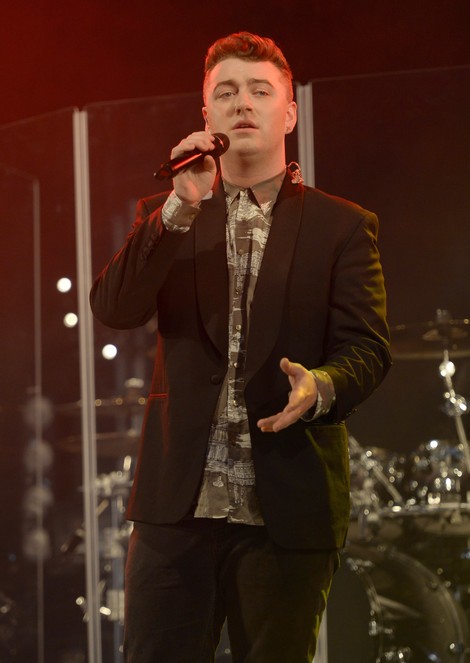 British singer Sam Smith, who just released his debut album, "In The Lonely Hour," was at SiriusXM studios last week to promote the album, and while doing so he performed a stripped down and slowed down cover of Whitney Houston's 1985 smash hit "How Will I Know."

Smith's cover of the tune recently played in part on an episode of "Grey's Anatomy," but this time the singer belted out the full version for listners of the satellite radio network's Hits 1 station.

The 22-year-old singer rose to stardom as a featured vocalist for British electronic duo Disclosure's 2012 single "Latch," and later as the vocalist for Naughty Boy's single "La La La."

Smith broke in on his own with "Stay With Me," which was released in January and is currently number-two on the iTunes best seller chart.