British Singer Rita Ora Joins 'Fifty Shades Of Grey'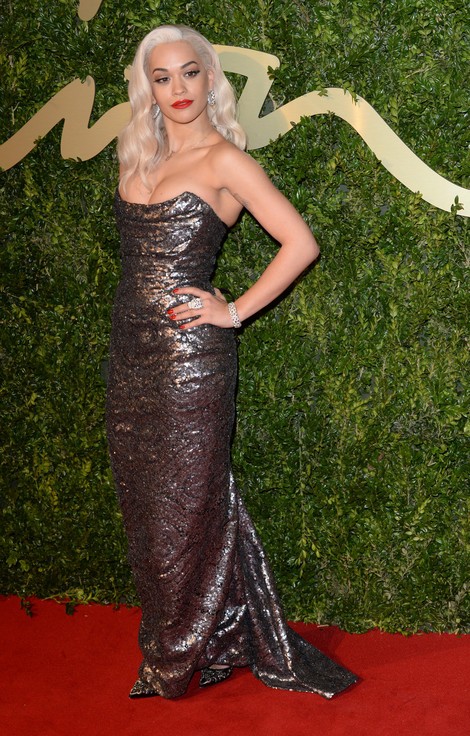 U.K. singer Rita Ora has been cast as the adopted sister of lead character Christian Grey (Jamie Dornan) in the highly anticipated film "Fifty Shades of Grey."
The erotic film, also starring Dakota Johnson as Anastasia Steele, is being directed by Sam Taylor-Johnson in Vancouver, Canada, with a 2015 release date. The film centers on a young college girl who gets involved in a bondage relationship with a wealthy man.
It isn't Ora's first foray into acting. She attended the Sylvia Young Theatre School in London as a teenager and at age 14 made an appearance in the British film "Spivs."
The singer also reportedly beat out Rihanna for a cameo role in "Fast and Furious 6," and her co-star Vin Diesel was impressed by her work. He said: "We wanted somebody who represented today's London and have that presence to kick off a race of that style and she was just perfect and she was game to do it. We were lucky to get her and we were lucky that she came in and kicked butt."
Ora wants to continue to focus on music, but she'd love to boost her acting resume. She explained: "Acting is something I'd love to get into eventually, especially action films. I'd be the Bond girl who fights."