British Rapper Mike Skinner Injured Crowd-Surfing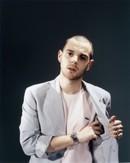 British rapper Mike Skinner is on a course of super-strength medication after he was left battered and bruised by a crowd-surfing stunt on his farewell tour.

The Streets star released his final album, Computers and Blues, last month and announced he would undertake one more road trip before bringing the curtain down on the band nine years after the release of its debut album.

However, the tour ended in agony for Skinner - he is taking "every painkiller out there" after over-eager fans at his show in Brighton, south England on Friday injured the star when he clambered over their heads for a new promo film.

At a concert in London the following night, Skinner repeated his crowd-surfing stunt but told fans, "This show nearly didn't happen... I tried this last night in Brighton and I got torn to shreds, so please be tranquil. I'm taking every painkiller out there."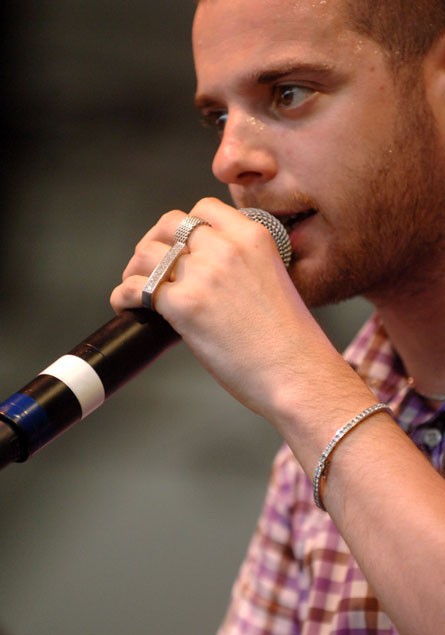 Click Here For More The Streets Pictures