British Museum Launches Campaign To Buy Back Jane Austen Ring From Kelly Clarkson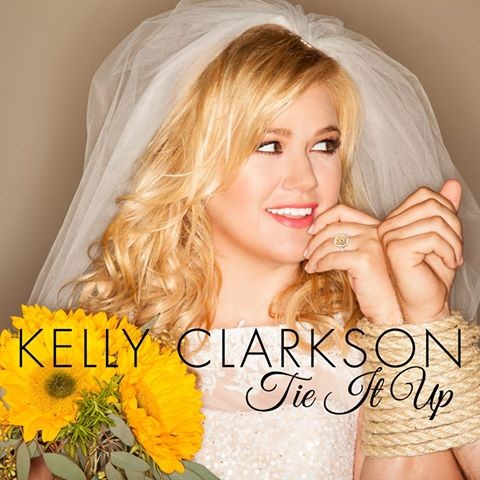 Kelly Clarkson is facing a battle to keep her Jane Austen engagement ring after curators of a museum launched a campaign to buy back the treasured relic.

Last year, the 31 year-old singer purchased the gem, one of the few surviving pieces of jewelry known to have belonged to the author, for around $188,175.  

Now, Culture Minister Ed Vaizey has placed a temporary export ban on the ring in a bid to keep it in the Britain and he has encouraged other potential buyers to match Clarkson's offer before September 30th.

Nevertheless, curators of the Jane Austen's House Museum in Hampshire, England have launched a campaign to raise enough money to buy the ring back.

A message posted on the museum's Facebook reads, "Jane Austen's House Museum is pleased to announce the launch of its fundraising campaign 'To Bring the Ring Home'. If you would like to make a donation towards our 'Give Us a Ring' campaign to purchase the turquoise ring that belonged to Jane Austen please call the museum... or email... Fingers crossed we will be able to have the ring on display in the museum by early next year!"

The museum already displays two other pieces of jewelry owned by the writer - a turquoise bracelet and a topaz cross, and bosses reveal they have failed in efforts to contact Clarkson to ask her whether she would be willing to donate the ring to the institution.

Clarkson has been seen wearing a replica of the ring on her wedding finger while she waits to find out whether she will be allowed to bring the original to America. Her fiancé, music executive Brandon Blackstock, proposed last December and they are expected to wed later this year.