British Composer Sir John Tavener Dies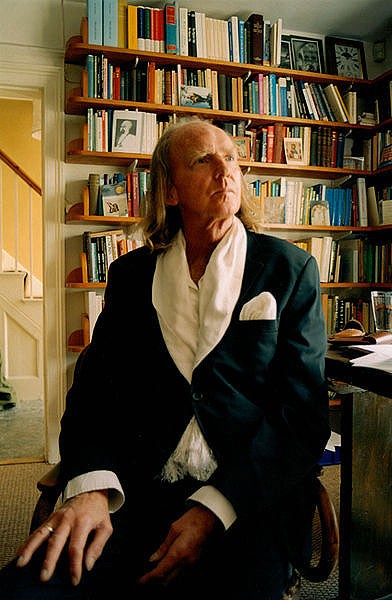 British composer John Tavener died on Tuesday at his home in Child Okeford, Dorset, England. He was 69.

One of the leading composers of his generation and a prodigy, Tavener suffered from numerous health issues, including a debilitating heart attack just six years ago -- one of two in his life -- leaving him frail. He also suffered a stroke during his thirties and had heart surgery and a tumor removed while in his forties.

He also suffered from the genetic disorder Marfan Syndrome, which affects the connective tissues of the body. Height, longer limbs and fingers are characteristics of the disorder.

Tavener studied at the Royal Academy of Music in London and is most famous for composing many religious works, including "The Whale," which was based on the Biblical story of Jonah and The Whale. He also composed "Song For Athene," which was played at the funeral of Princess Diana in 1997.

"He could bring an audience to a deep silence which is a very rare gift," Composer John Rutter told BBC Radio 3. "He believed that music was for everybody and was a prayer."

Rutter also said that Tavener "was absolutely touched by genius at every point."

According to the BBC, Tavener was reportedly Prince Charles' favorite composer.

"The Prince of Wales was saddened to hear of the death of John Tavener," a Clarence House [the Prince's residence] spokesman said.

Tavener was knighted by Queen Elizabeth II in 2000 for his contributions to music.