British Comedian, 'The Young Ones' Star Rik Mayall Dies At 56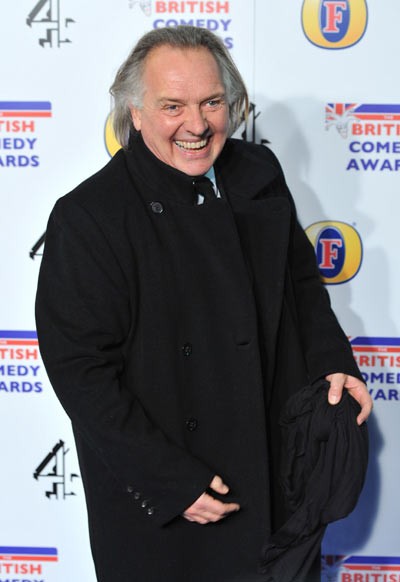 British comedian and star of the iconic and short lived "The Young Ones," which aired in America on MTV in the early 1980s, Rik Mayall died on Monday at the age of 56.

The funnyman was known for cult sitcoms in Britain including "Bottom," The New Statesman" and "Blackadder," along with the film "Drop Dead Fred."

Mayall suddenly died at his London home in the early afternoon, and police called to the scene do not suspect foul play.

The actor has received numerous tributes via Twitter from the likes of Chris O'Dowd, Russell Brand, Simon Pegg and Monty Python star Eric Idle.

Perhaps the best tribute and testament to Mayall's character came from his longtime comedy partner and "Young Ones" co-star Adrian "Ade" Edmondson.

"There were times when Rik and I were writing together when we almost died laughing," Edmondson said. "They were some of the most carefree stupid days I ever had, and I feel privileged to have shared them with him. And now he's died for real. Without me. Selfish b***ard."

TV creator Laurence Marks, who wrote British sitcom "The New Statesman," also paid tribute to the late star of the show, telling BBC News, "He was a quiet, polite, caring gentleman. The antithesis of the characters he played."