British Author Sue Townsend, Best Known For Her 'Adrian Mole' Series, Dies At 68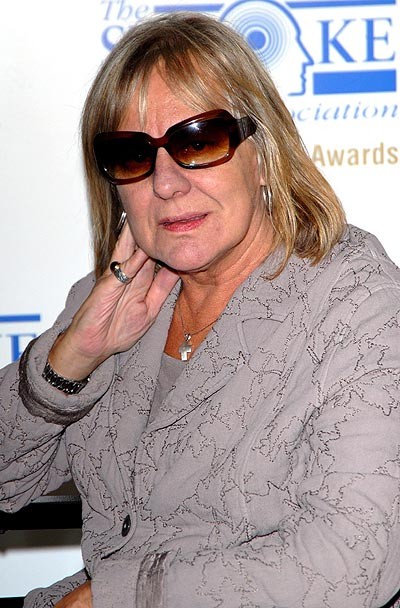 Best-selling author Sue Townsend passed away on Thursday after complications that arose after she suffered from a stroke. She was 68.

The British author was best known for her 1982 book "The Secret Diary of Adrian Mole, Aged 13 3/4" and the following series of books based around the character.

The eight book series was translated into over 25 languages and sold over eight million copies; and it was turned into a BBC television series starring actor Stephen Mangan in the title role in 2001.

Mangan called Townsend, a "passionate socialist" according to Britain's Mirror Online, "One of the warmest, funniest and wisest people I ever met."

Townsend is survived by her four children, Sean, Daniel, Victoria and Elizabeth, and Colin Broadway, her second husband.