British Actress Kate O'Mara, Famous For Starring On ABC's 'Dynasty,' Dies At 74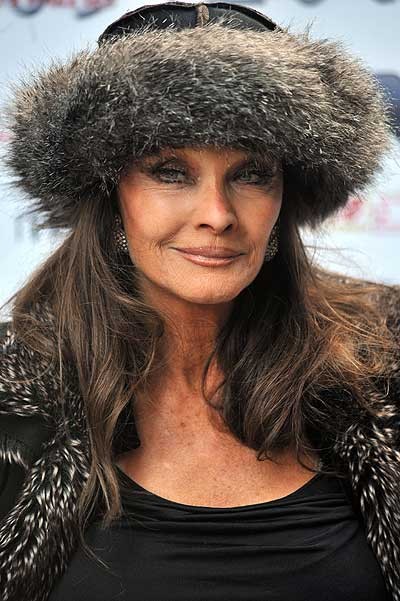 Former Dynasty actress Kate O'Mara died over the weekend, succumbing to a brief illness in a nursing home in Sussex, England.

"A shining star has gone out and Kate will be dearly missed by all who knew and have worked with her," her agent, Phil Belfield, said in a statement.

O'Mara was best known for her work on the hit ABC series, one of the first 'prime time soap operas' on TV, which aired from 1981-89. She played Cassandra 'Caress' Morell, the sister of Alexis Colby (Joan Collins).

Collins paid tribute to the late actress on her twitter page, writing, "Tragic news about Kate O Mar (sic), we had great fun on Dynasty when she played my sister Caress who Alexis insisted on calling CASSIE! RIP."

O'Mara starred on the show during its 1986 season and has also starred in such British series as "Doctor Who" and "Howard's Way."

"She was extraordinary, she had so much energy and vitality with a love for theatre and acting," her agent also said.

Kate O'Mara was 74.