Bristol Palin Sued For Defamation By Bar Heckler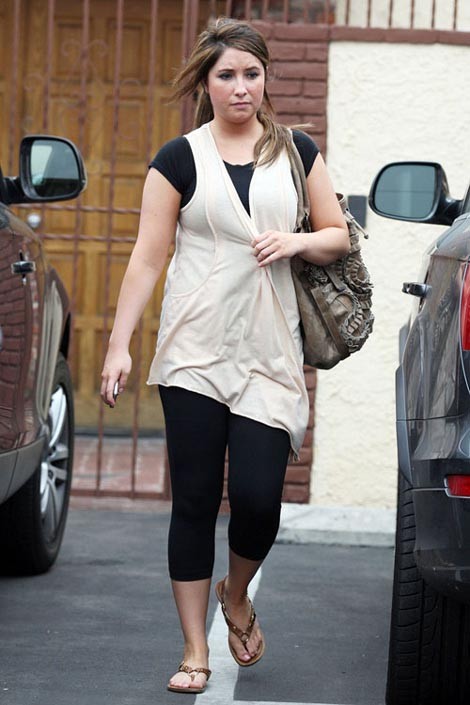 Bristol Palin has been sued by a man who heckled her in a bar. Steven Hanks has filed a suit for defamation after he was filmed for Palin's upcoming show, Life's a Tripp.
During a visit to a bar, Hanks heckled Bristol about her mother, Sarah Palin. Bristol countered with "Is it because you're a homosexual?" She also referred to a man next to Hanks as his "wife."
The bout was caught on camera, although the episode it would appear in has yet to air. Palin referenced the incident to an interview with In Touch. "After that, I just realized that I was over it. I was ready to come home," she said. 
Steven Hanks is seeking $75,000 in damages, citing emotional distress due to his sexuality being questioned and being blamed for her leaving the state.
"She then in a magazine article blamed Plaintiff for her decision to leave Los Angeles for Alaska even though she had purchased her home in Alaska ... more than two months before the encounter," reads the lawsuit.
Warning: Adult Language