Bristol Palin In Danger Of 'Dancing With The Stars' Elimination After Foxtrot Fail (Video)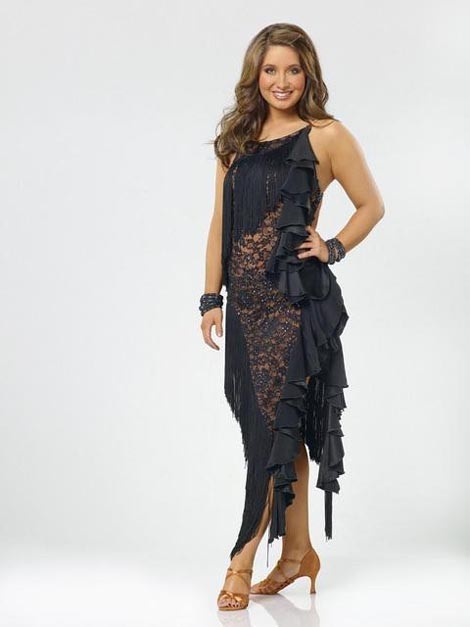 Bristol Palin is close to getting the boot on Dancing with the Stars after her foxtrot netted her the second-worst score of the night. The show's theme was "Storytelling," but Palin's dance with a homeless man didn't create a tale the judges wanted to read.
Judges criticized her for a lack of emotion during the dance - Bruno Tonioli wailed "You're not Meryl Streep...yet!" Perhaps the only bright spot of the night for her was the fact that Margaret Cho scored an 18 in comparison to Bristol's 19. 
So now it is in the voters' hands. Will they keep Bristol in? If they do, will she become a contender for the top spot? If so, she will have to beat the night's big winners: Audrina Patridge, Brandy, and Jennifer Grey.
Dancing With The Stars Gallery