Brian Wilson Highly Doubtful The Beach Boys Will Ever Reunite Again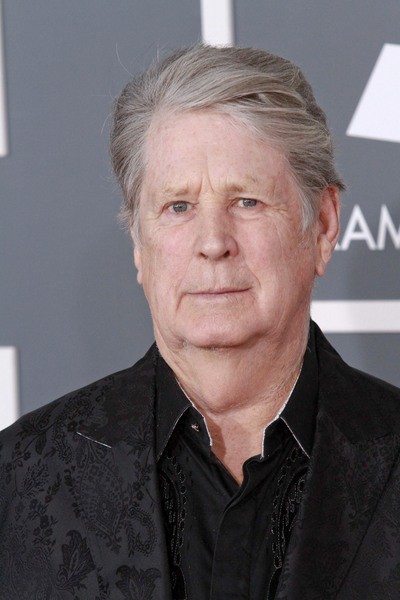 Brian Wilson has confirmed the fears of Beach Boys fans by revealing he doubts the band will ever reform again.

The hitmaker and bandmate Al Jardine were contractually dismissed from a 2012 reunion line-up by Mike Love, who owns the Beach Boys name, and he admits there are no plans for any future get-togethers.

Asked at Sunday's Grammy Awards if he thought the "Good Vibrations" hitmakers would ever hit the stage together again after the success of last year's 50th anniversary tour, Wilson said, "I don't think so. I doubt it."

Love is now touring with an alternative Beach Boys line-up that doesn't feature Jardine, Wilson or musician David Marks.

Wilson picked up only his second Grammy at the awards ceremony on Sunday - the Beach Boys' deluxe box set of "The Smile Sessions" was named Best Historical Album.