Brian Williams Reports On Daughter Allison's 'Peter Pan' Casting On NBC Nightly News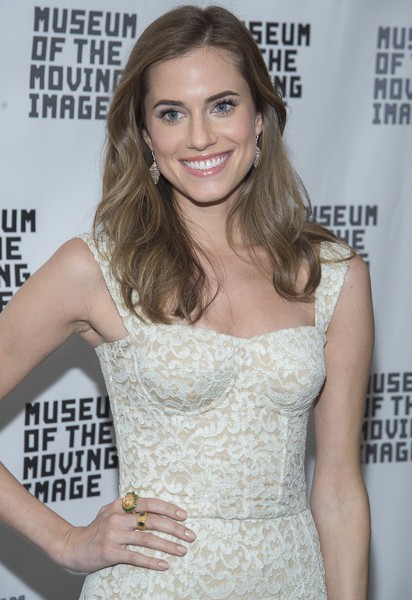 Following Wednesday's announcement that Girls star Allison Williams had landed the lead role in NBC's holiday live production of Peter Pan, the actress' father, news anchor Brian Williams, reported the story during NBC's Nightly News telecast, saying that his daughter was born for the role.

"Family members confirm she's been rehearsing for this role since the age of three, and they look forward to seeing her fly," Williams said as a childhood photo of his daughter dressed as Peter Pan was shown on the screen.

Daughter Allison posted the photo on Instagram shortly after joining the social network, writing, "Thrilled to be playing Peter Pan live on NBC in December. I've been rehearsing for a REALLY long time."

The 26-year-old also said in a statement, "I have wanted to play Peter Pan since I was about three years old, so this is a dream come true."

The production, which will air live on December 4, also stars Christopher Walken as Pan's pirate nemesis Captain Hook.
Last year the network aired a live production of "The Sound of Music," starring Carrie Underwood and Stephen Moyer. The special was watched by over 21 million viewers.

Watch Brian Williams' announcement below...