Brian Williams Raps 'Baby Got Back' On 'Tonight Show'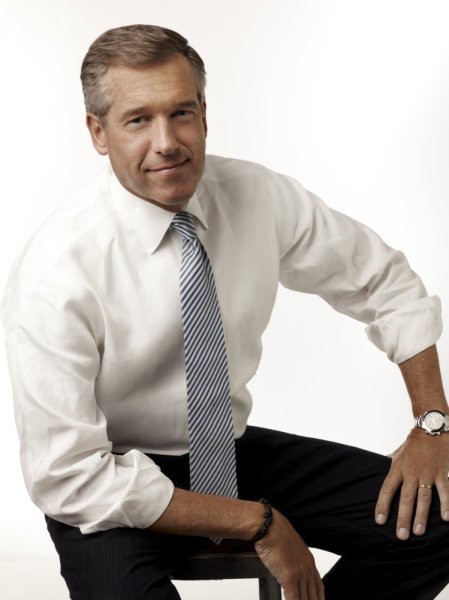 It's a good thing Brian Williams had a sense of humor, because Jimmy Fallon has created another rap video starring the anchorman.
This time, Williams is rapping to the booty anthem "Baby Got Back" by Sir Mix-A-Lot. Check out the great video below, and be sure to spot Kathie Lee's awesome cameo.
Williams has appeared in several rap mashups already on The Tonight Show Starring Jimmy Fallon, including versions of Gin and Juice, Rapper's Delight, and Straight Outta Compton.
We suppose with endless footage of the news anchor, Fallon could have Williams say just about anything – we bet he's glad Jimmy is sticking to rap classics!