Brian McKnight Pens Suggestive Song For Porn Website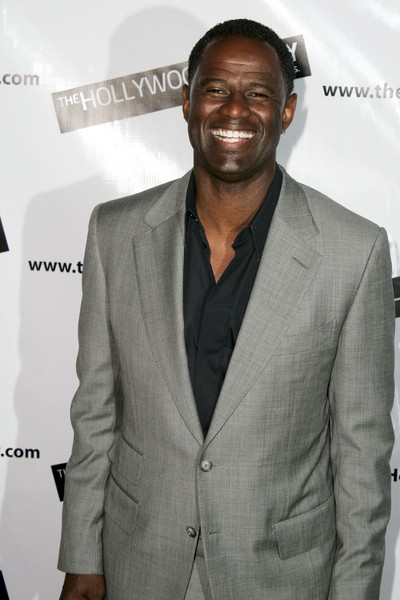 In the second time in as many months, Brian McKnight has recorded a very, very suggestive song. He wrote the new racy tune for YouPorn.com.
The song centers on a particular sexual position and includes lyrics so racy we can't list them here.
In April, the R&B star posted a prank video online. In "If You're Ready To Learn," he is sympathetic to women whose selfish lovers don't satisfy them in the bedroom.
To thank YouPorn.com bosses for helping to sell that single, he penned a new tune. Listen to a clip of the song on TMZ.com (with controversial words bleeped out).
Fans were upset at the release of his first sexy tune, and McKnight responded to the backlash by saying, "I was just having some fun...I'm not being defensive it's just sad to think that one parody could wipe out 25 years of work."
Well, now it's TWO parodies. What will his fans think of that?