Brian McKnight Declines Porn Awards Invitation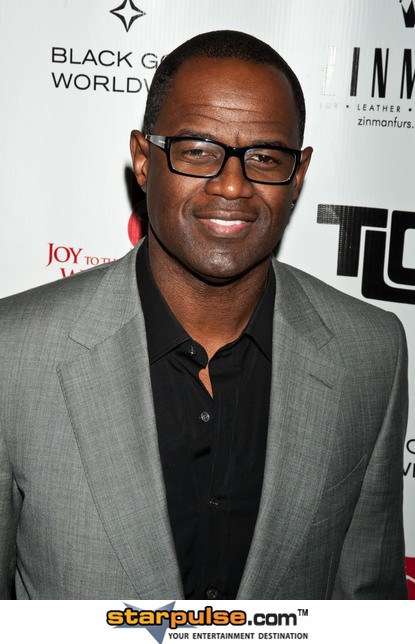 R&B star Brian McKnight has turned down an invitation to perform his X-rated new song at an upcoming awards show for the porn industry.

The singer posted a short video online this week in which he discussed plans to record more explicit tracks. He offered up a sample of one idea, titled If You're Ready to Learn, in which he expressed his sympathy to women who are left unsatisfied in the bedroom by selfish lovers.

In the clip, he crooned, "They talk a real good game/They don't know what a tongue is for/They wine you and dine you/You let them untie you/And they leave you wanting more/Let me show you how your p**sy works/Since you didn't bring it to me first/I have lots of things to show you/If you're ready to learn."

The announcement sparked a backlash from fans and McKnight was forced to admit that his plans for an "adult mix tape" were all part of an elaborate joke which had backfired.

However, the song has caught the ears of adult entertainment executives - and the singer has been invited to perform the tune live at the upcoming 2012 AVN Awards.

Nonetheless, the Back to One hit-maker has turned down the offer.

He tells TMZ.com, "I don't know what specifically I will do with this track in the future... and I don't see myself ever performing it live, but I am flattered that people have embraced it and are having as much fun with it as I am."