Brian May Still Searching For Freddie Mercury's Stolen Guitar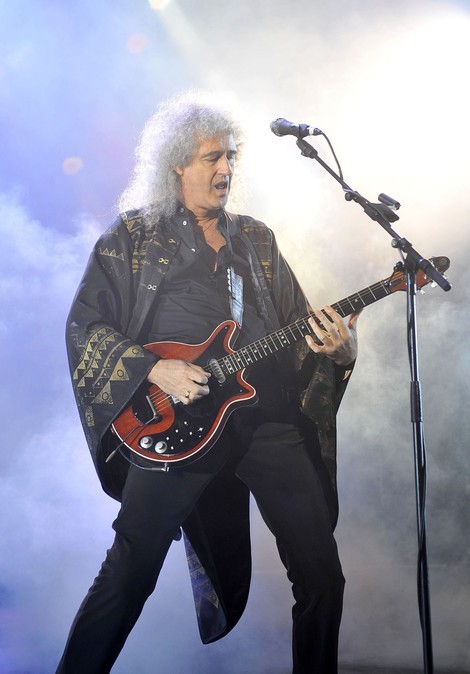 Brian May has called for the safe return of Freddie Mercury's white Telecaster guitar after recalling it was stolen from Queen's storage facility in a new video DVD compilation.

May and bandmate Roger Taylor offer up audio commentary on new promo package Queen Greatest Video Hits and while chatting about the band's hit "Crazy Little Thing Called Love", May remembers a missing guitar, which Mercury played on the track.

He says, "It disappeared after we stopped touring. Some place out in the world is Freddie's white Tele... It was stolen from our warehouse in the dark years."

And the guitarist adds, "If anybody knows where it is, give us a buzz, folks."