Brian Grazer Producing Biopic About Legendary Soccer Star Pele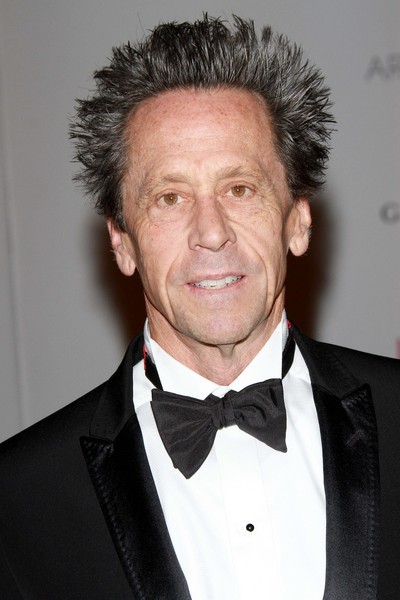 Hollywood producer Brian Grazer is set to bring the life of legendary Brazilian soccer star Pele to the big screen in a new film about the life of the sport's most iconic player.

Grazer's Imagine Entertainment Company will produce the coming-of-age film, which "will trace Pelé's childhood until he won his first World Cup in Sweden at the age of 17," according to the New York Post's Page Six.

The A Beautiful Mind producer will be accompanied by the New York Cosmos soccer legend, 72, to this year's Cannes Film Festival later this month to promote the film, which is planned for a 2014 release to coincide with the Brazil World Cup.

A title for the film has yet to be announced.