Bret Michaels To Host RV Makeover TV Show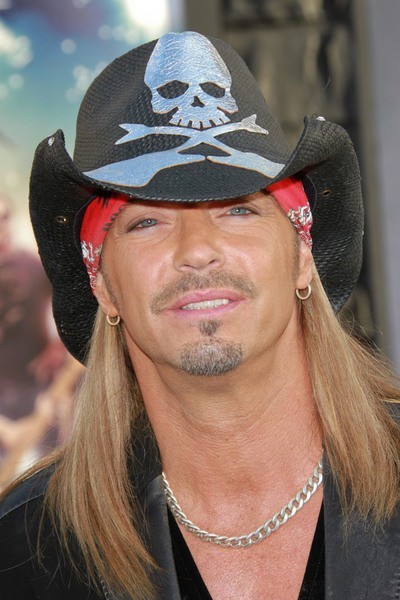 Bret Michaels has inked a deal with the Travel Channel to front a new RV restoration show.

The Poison frontman has spent more than 25 years touring with his rock band, travelling across the country in customized and luxurious tour buses, and now he is taking his talent and knowledge of life on the road and sharing it with RV owners in new series Rock My RV.

In the show, Michaels and a team of mechanics and makeover experts will take drab motor vehicles and transform them into outrageous mobile mansions, according to Deadline.com.

The star says, "Between touring and travelling, I spend a lot of time on the road and my tricked-out, custom coach is my home away from home. I crisscross the country and live in my tour bus, and I know how to take an RV from ordinary to extraordinary. I can't wait to put my expertise to use and show people how to make their RVs rock."

Michaels has his own extravagant tour bus, which is even equipped with state-of-the-art Hi-Fi, Wi-Fi and a custom gym.

Rock My RV is slated to premiere on the Travel Channel next year.