Bret Michaels Teams Up With Daughters For New 'Kidz Bop' Album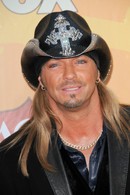 Bret Michaels has teamed up with his young daughters for a new version of his Poison hit "Every Rose Has Its Thorn."

Michaels plays guitar as back-up to Raine and Jorja for the track, which will appear on the upcoming Kidz Bop Sings Monster Ballads compilation.

A portion of the proceeds from sales of the album will benefit Michaels' Juvenile Diabetes Foundation.

The rocker says, "The most awesome jobs I've ever had are being a rock star... raising money for kids with diabetes and, most importantly, being a good father, so re-recording 'Every Rose has Its Thorn' with Raine and Jorja for Kidz Bop Sings Monster Ballads was, by far, one of the coolest ways ever to combine my love for music and family. Not only do I get to rock out with my two favorite girls, but a portion of the proceeds will go to the American Diabetes Association and Juvenile Diabetes Research Foundation. It's a great track for a great cause."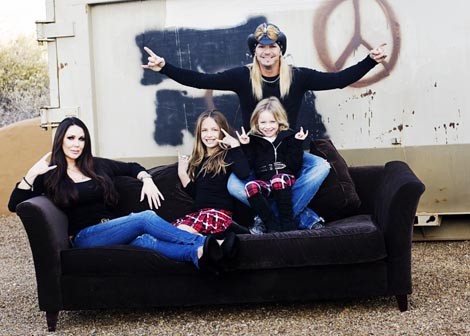 Click for more great Poison pictures: