Bret Michaels Plays Free Show For NYC Police And Firefighters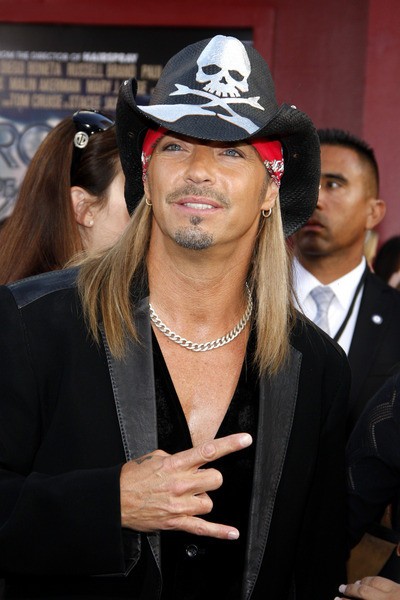 Rocker Bret Michaels gave back to New York's heroes on Thursday by playing a free show for local police and firefighters.

The Poison star handed out free tickets for his show at the NYCB Theatre in Westbury to recognise the courageous members of the New York Police and Fire Departments.

He took to his Twitter.com page to announce the gig, writing, "We are honoring the NYPD & FDNY w/ (with) free concert tickets to local precincts at tonight's show in Westbury, NY."

His spokesperson adds, "This historic show at Westbury will serve as a tribute to and acknowledgement of all of the sacrifices our police officers and firemen make to keep us safe, and the daily acts of courage they perform in their line of duty."
"Michaels hopes to give back to them, however he can, for their brave efforts."