Bret Michaels Mourns Death Of His Firefighter Cousin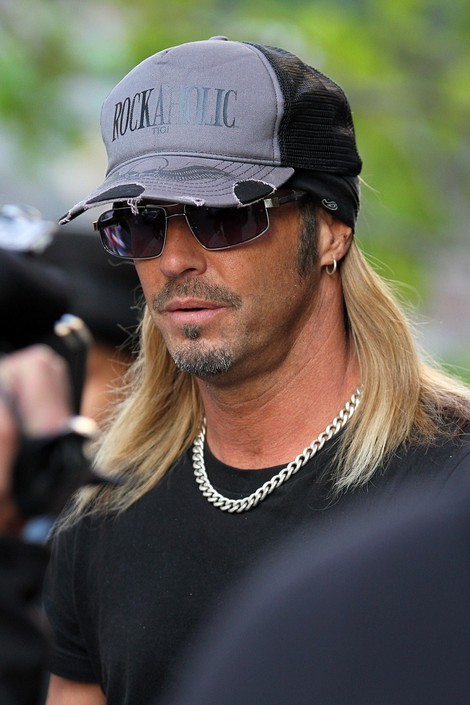 Rocker Bret Michaels is in mourning following the death of his firefighter cousin.
The Poison star took to his Twitter.com page to tell followers his cousin Bob Sychak passed away on Thursday.
Michaels also revealed heroic Sychak came to his rescue when he suffered diabetic shock as a young boy.
He tweeted, "My cousin Bob Sychak, a Detroit firefighter who saved my life as a child from diabetic insulin shock, passed away today. My condolences to his family. He was one of my Dad's closest cousins and best friends. He will be missed!
"Dad, I know you are hurting inside because you thought he was going to pull through. We love you pops and know you miss your golf buddy!"